Mission:
To facilitate the transition of students from a world of raw talent and aspirations into a world of intellectual élan and maturity by providing them a platform for all such skills and knowledge that constitute a complete professional
In the process of building successful careers in engineering and science, the areas which are most often overlooked are Aptitude and Soft skills. It is with the intention of bridging this gap that the department of Communication and Soft Skills came into being. The department offers qualitative training by experienced professionals in the following areas:
Apart from the regular classroom training, the department also has a fully equipped computer-aided Soft Skills lab. The activities that are conducted in the lab are designed to hone the employability skills of the students.
Every summer, the department organizes a one-month rigorous placement training called as "Comprehensive Placement Training". This training constitutes the following modules:
Quantitative Aptitude
Logical Reasoning
Verbal Ability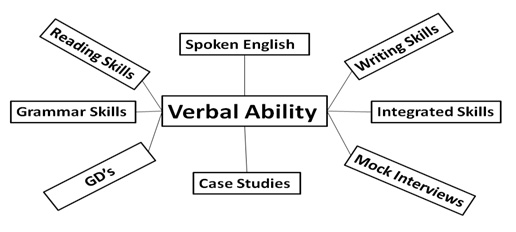 Group Discussions & Mock Interviews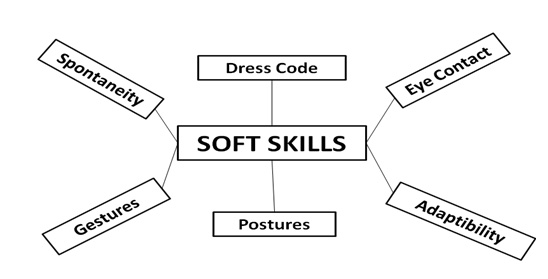 Each module is discussed to detail for a week. At the end of each week every student is tested in that module. The results are analyzed and necessary feedback is given to every individual student.
Apart from the summer placement training the department also provides "Need-based training" before any campus drive for the final year students.